Ruthless Addicts Cares is giving, "It takes a village," vibes in the ways they are ruthlessly caring for and contributing to the success and well-being of single mothers by, "Helping One Single Mother At A Time."
Ruthless Addicts Cares recently curated a collective media event, hosted by Ruthless Addicts Cares Founder, Mother, and Army Veteran, Ticah Dishawn in partnership with Co-Founder and TV Host, Mercedez Millionaire of Diva TV Magazine. The Ruthless Addicts Cares organization has been in rotation since June of 2022 and was created based on Ticah Dishawn's love of the Tyler Perry BET and BET+ drama, Ruthless. Within a Ruthless fan page that began to attract single mothers looking for assistance, Ticah, who had been visualizing and manifesting this movement, was propelled into action and the partnerships she needed for this single mothers organization to be seen and received, began to open up for her.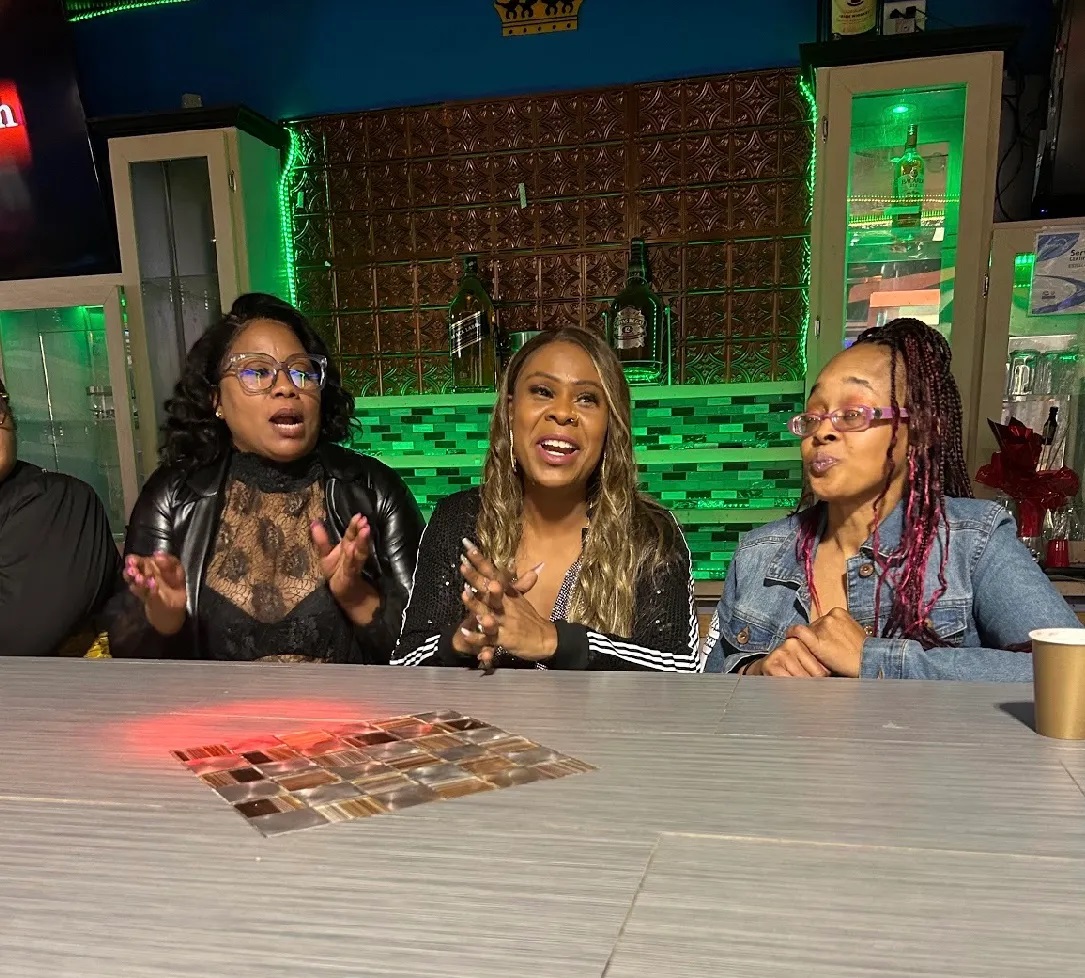 Single Mothers' health and wellness are important to Ticah because she was a single mother and overstands the single mothers' beautiful struggle. Single Mothers and Mothers, in general, are familiar with the critical times of the year in which children have their influx of needs.
In the summertime, the children are consuming and growing, and groceries are vanishing more expeditiously than when they are in school. For a child, the new school year is like an adult starting a new job/position or going on a date. Children want to look and feel good and be accompanied by new accessories for their new beginnings as well.
A new school year requires school supplies, new clothes, and of course, more food and snacks. Then there is Christmas, which is like a child's super bowl. Ruthless Addicts Cares covers the most wonderful time of the year with toy drives. The organization also offers stipends to single mothers as well and even though Ticah says, it's nothing major, it most certainly is to these mothers and children.
Most of the cast members of Tyler Perry's Ruthless are Ruthless Addicts Care Givers, such as Anthony Bless, Jaime Callica, Nirine Brown, Jael Pettigrew, and Robert Craighead and they have contributed to the organization with donations and conversations. Stevie Baggs Jr., who portrayed Oliver on the show, pulled up to Ruthless Addicts Cares most recent event and explained how we can prevent mothers from having to be single.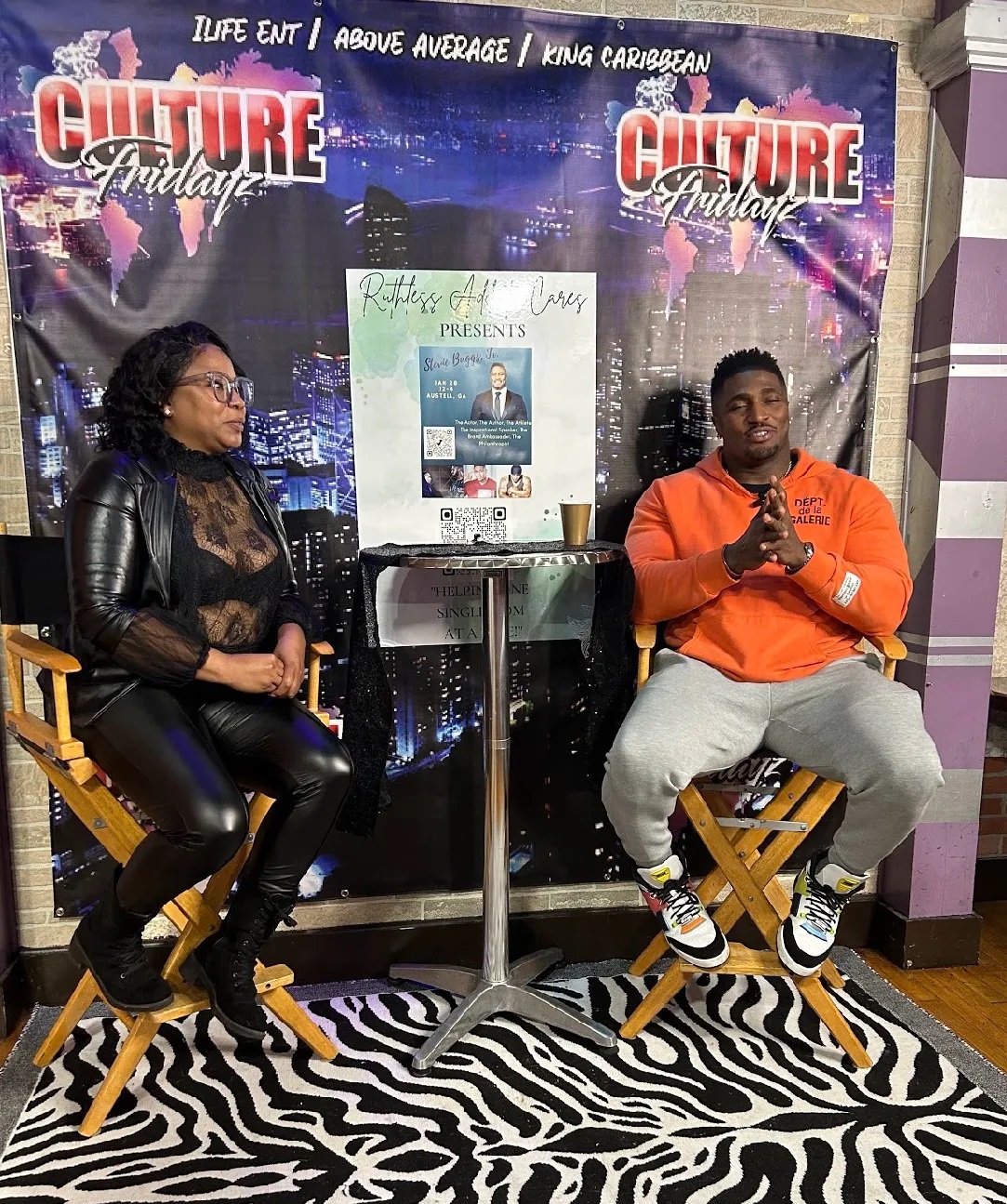 Stevie suggests that Melanated people have to free themselves from duplicating Eurocentric ideologies and thought processes. Then we must retrieve, Sankofa, a Ghanaian word meaning to go back and get, our tribal, village mentality, "That's not just my child or your child, that's our child."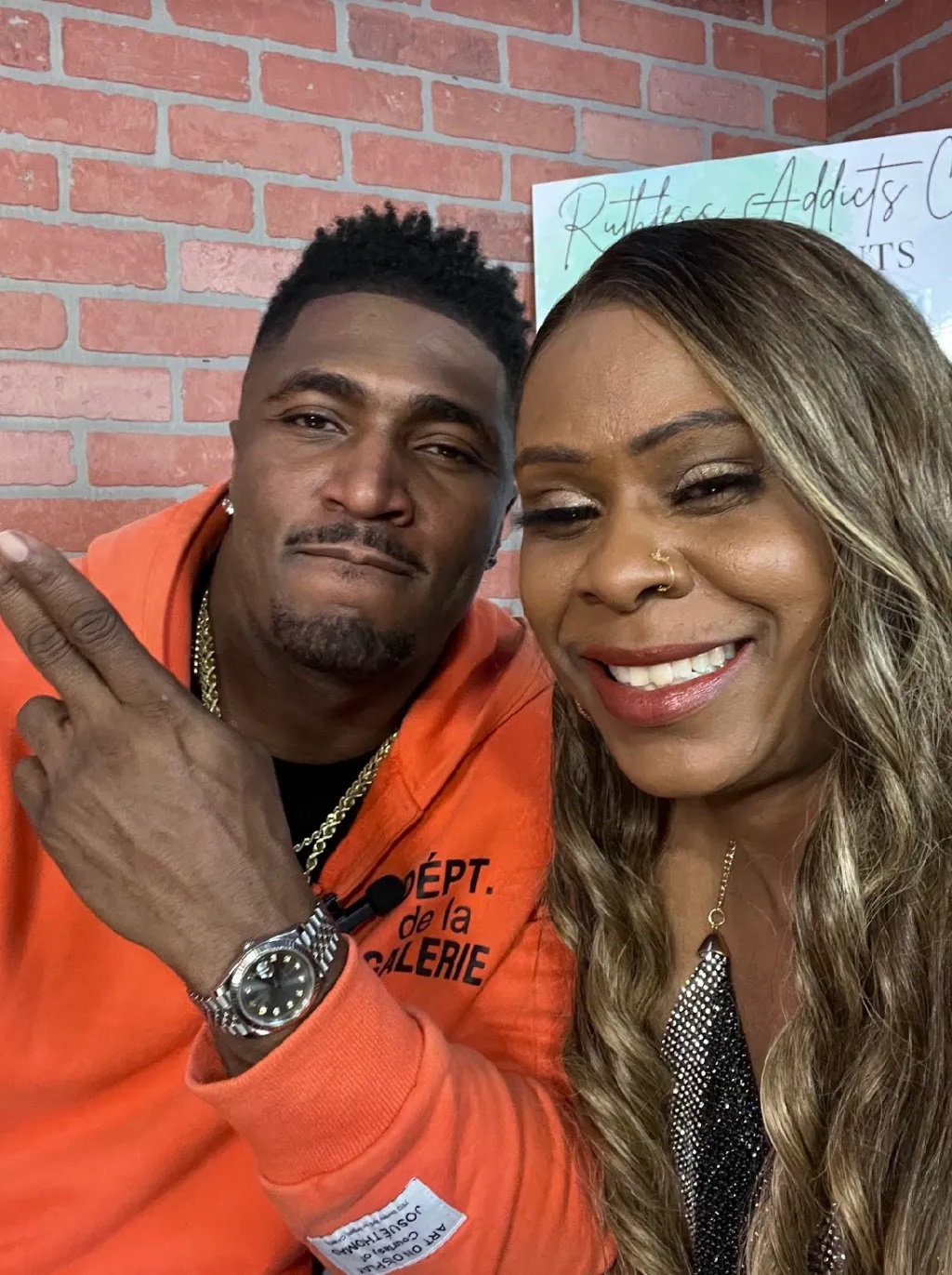 Ruthless Addicts Cares has a major partnership with Amazon Prime on the horizon.
Whatever Mommy needs, Mommy can get with the RAC Mommy Registries. The mother will simply curate an approved list of items needed for her child/childrenand sponsors can purchase whatever is listed and it will, in Amazon fashion, be delivered directly to Mommy's door.
Donations can be made via www.AllThingsRuthless.com@ruthlessaddictscares, www.DivaTVMagazine.com@mercedez_millionaire, and Mercedez Millionaire's Diva Hollywood boutique in Douglasville.
The next Ruthless Addicts Cares event will be a Power PuffPajama Media Beauty Day on April 1ST, featuring Summer Jackson TV @summerjacksontv and Ashley Williams @ashtheartisttttt Tickets are available on Eventbrite.
Please follow and like us: