---
---
Video Credits: #shep1, #atlantamusictv, #gigesvisions, #amt, #ceocityamt @atlantamusictv, @theloyaltyteam_amt
(ATLANTA, GA) – OCT 26, 2019 s All the stars came out to eat and play at the new celebrity hangout spot Nouveau Bar and Grill (@nouveaubaratl) located 3775 Main Street college Park Georgia the restaurant-style is bringing Chicago back to Georgia as far as the menu is concerned and man I tell you the food is delicious and finger-licking good real estate.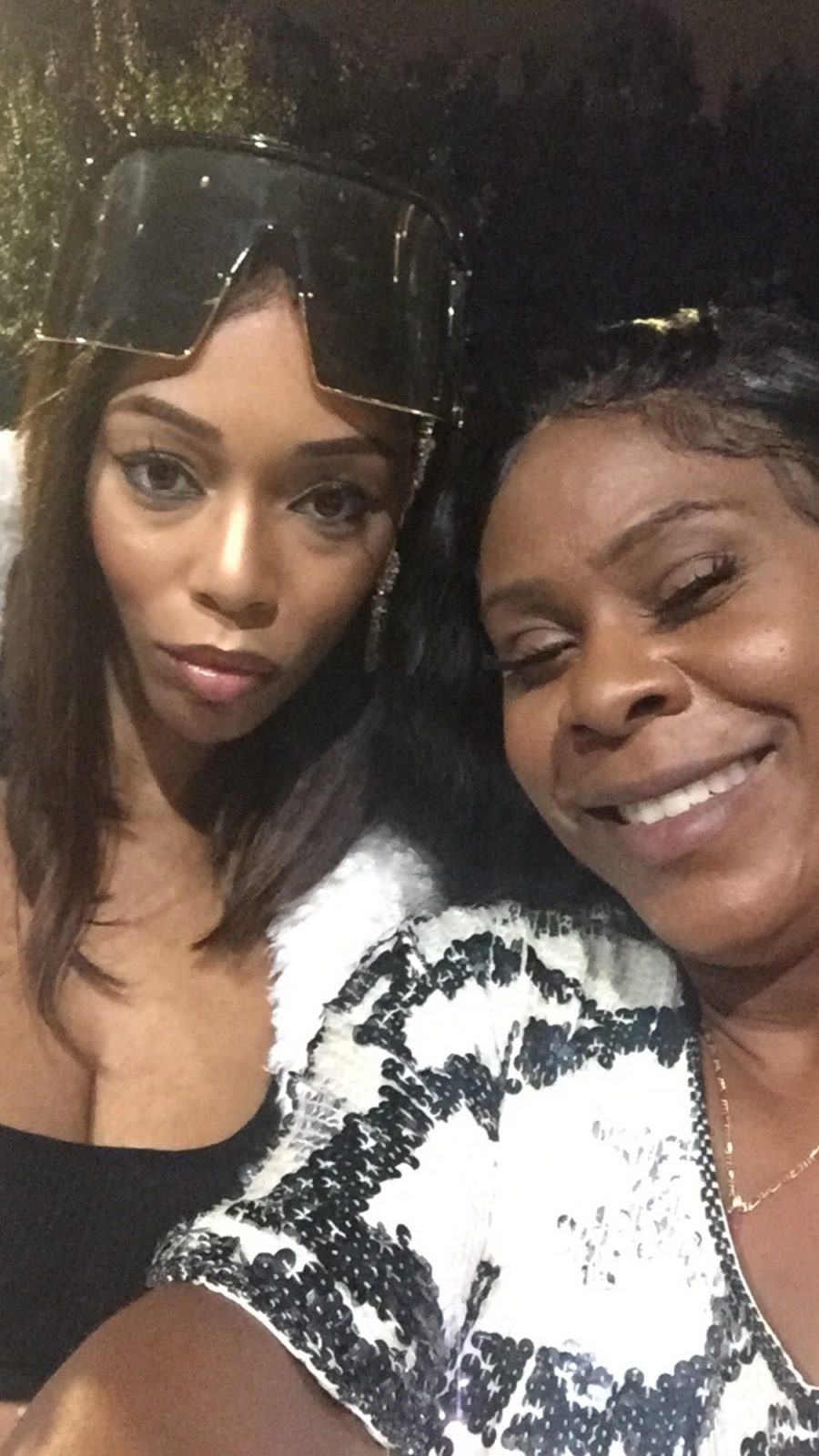 Guru Ebony, a Chicago native, had a dream of owning this and she made it happen thanks to jp agency putting together a gang of stars to come taste and see that the lord is good with juicy spicey ribs to die for with her jerk chicken with a pop and those tortilla chips with a spinach dip that will make you want slap someone it was so good and lets not forget that 21 cheese macaroni man I had three plates but back to the carpet we had terri j vaughn actress and director from the steve Harvey show she was so nice she stayed the whole time and hung out with everyone.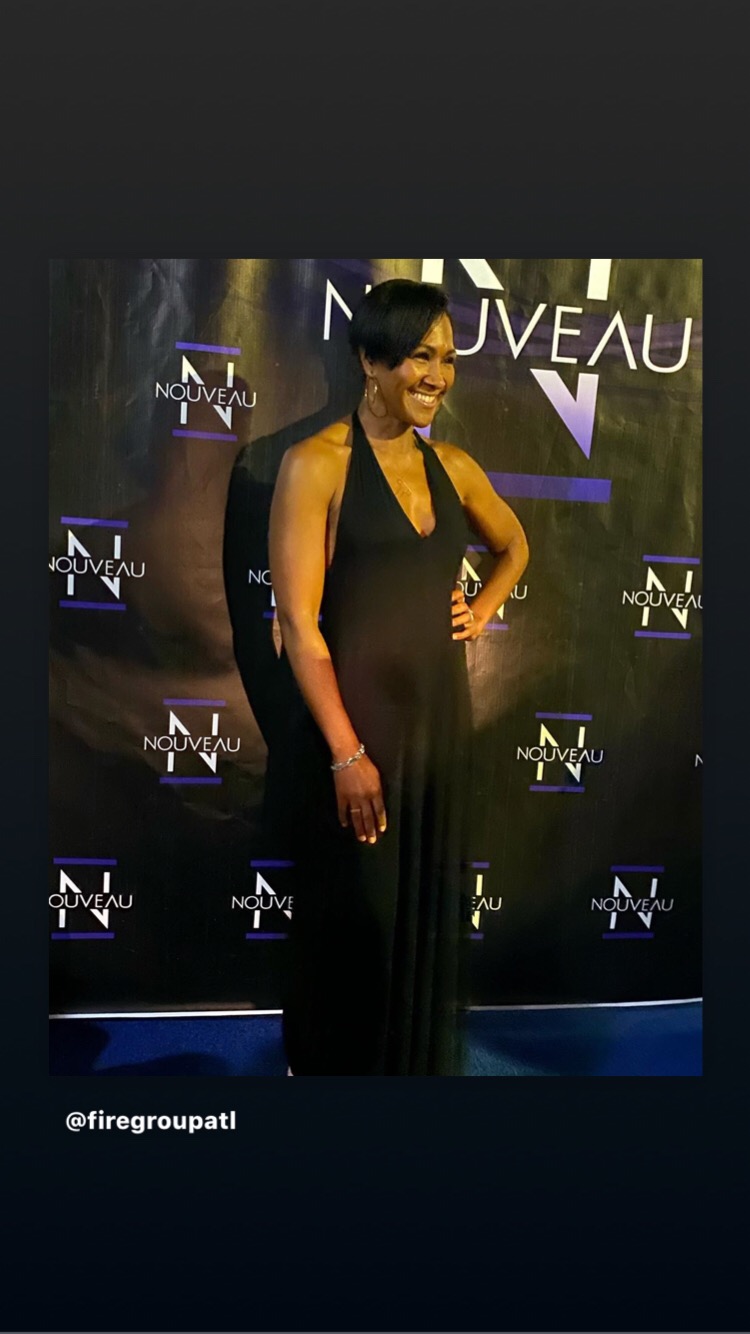 My girl Mara Hall from Ambitions on Own she had me laughing all night she is sweet she has a beautiful personality and before you know it guess who came in the building looking funky fresh and ready to impress everyone was lil scrappy and his beautiful wife the Bam!! From vh1 Love and Hip Hop Atlanta hung out ate did interviews showed everyone some love Q Parker from 112 was in the building with his family looking fab our girl lil Juicy from The Ricky Smiley morning show and lil woman from Atlanta came in with her big beautiful personality had everyone going crazy on the carpet lets not forget we was laughing with her too shes so funny carmen from housewives of Atlanta showed up in all white looking like a boss then Tyler Perry's actors came in to see what all the glam was about Patrice Lovely and Darmirra Brunson came to put the icing on the cake and speaking of cake all the cakes and deserts were so good I ate all the white chocolate dipped strawberries in one hour lol and Mrs Pooh HIcks from Love and HIP HOP Atlanta came in looking stunning in her silver dress !!!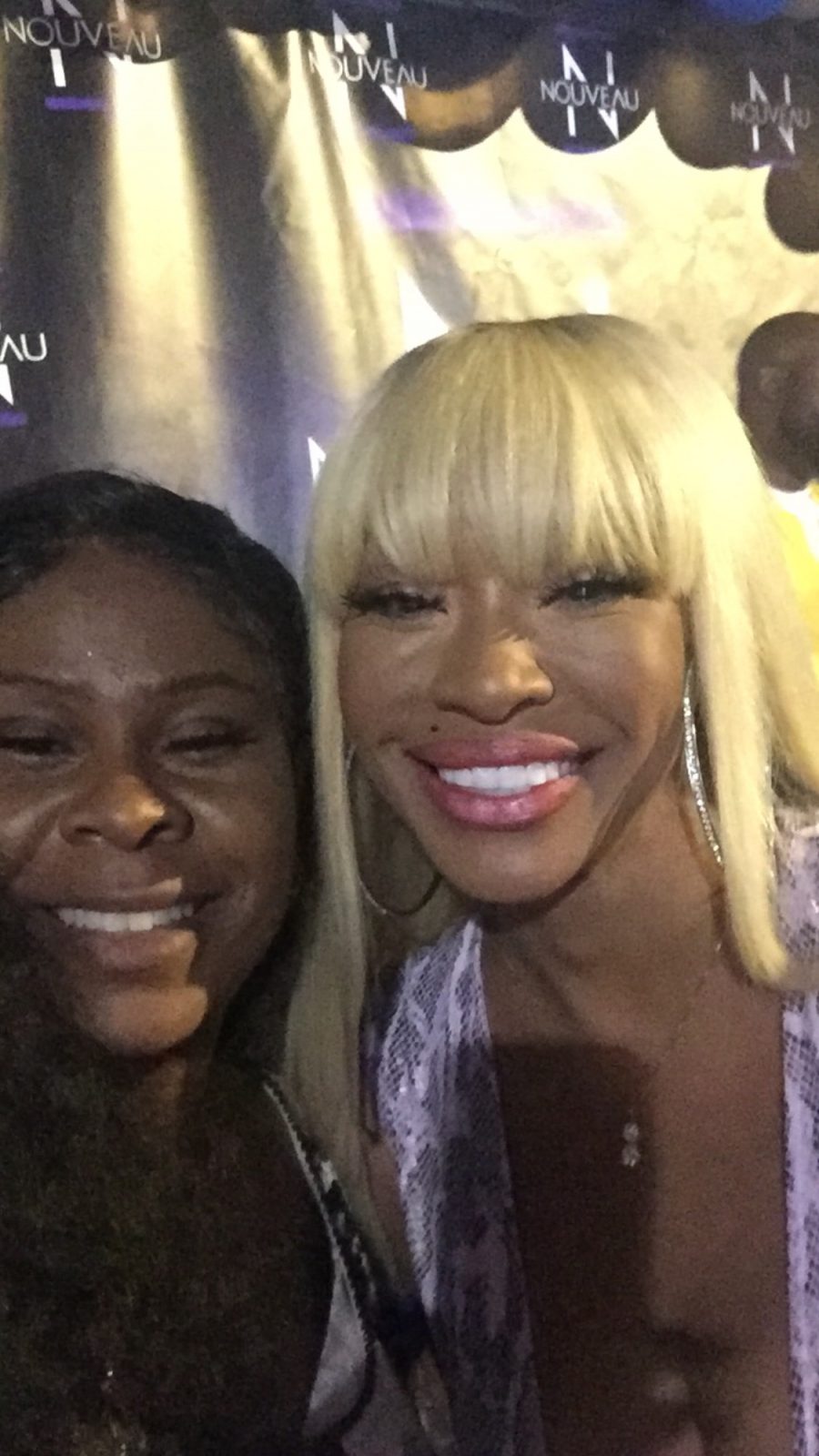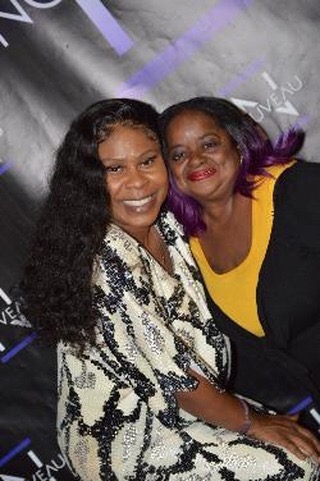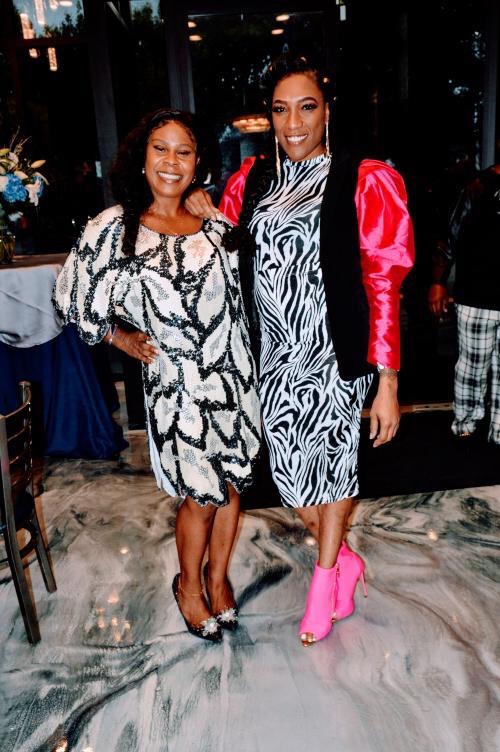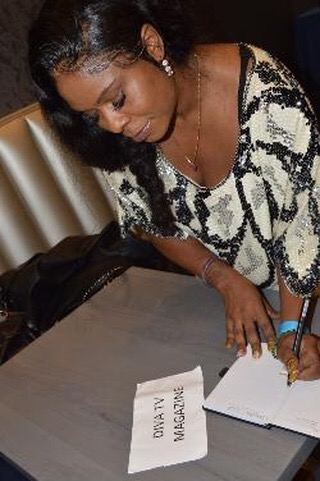 So if you didn't know how you where to go eat and to celebrate with the stars with good food good drinks and a lot of love please stop by not too far from Hartsville Atlanta airport. 
Please follow and like us: